Curious to know what we can offer?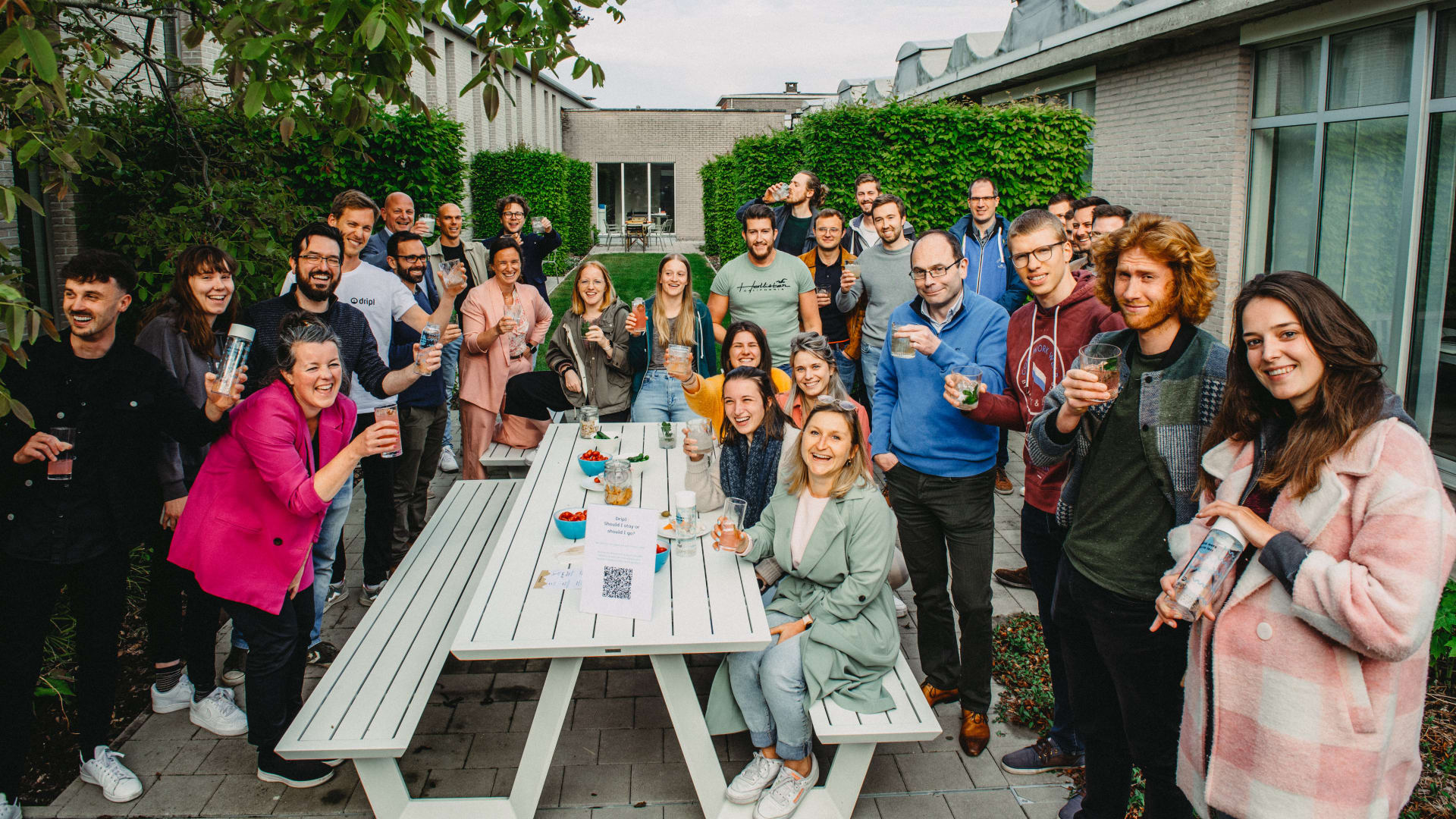 Find out more about our

experts at play!
A playfully serious team
And we mean it, because at team SBE, hard work is a lot of fun. We frequently challenge each other, for example, with activities that sometimes require physical exertion and other times tasty relaxation. You will have opportunities to discover the warm atmosphere at SBE right from the start.
With identical twins at the helm, the familial character is undeniable (Jan and Koen, our CEOs, don't mind if you address them by the wrong first name).
With no small plans
SBE aims to be the best employer within our sector. That is why we provide you with every opportunity to stay up to date with the changes of the future and become an expert in the fields you choose. From administrative assistant to engineer, dare to dream because at SBE you shape your career path yourself. Through our sustainable career policy, we encourage you to make plans and put things in motion.
Known for countless technical masterpieces
Locks, (bicycle) bridges, quay walls, ... we do it all. Every single technical masterpiece must be correct, down to the kilonewtons and millimeters. Our experts enjoy coming up with creative, innovative and sustainable solutions, because everyone knows how to make simple things. SBE always has the best and latest software available to ensure that you can successfully complete these complex projects.